With talented teams stationed across the globe and the expertise developed through the years, we can satisfy your demand for fresh fish directly from Japan with our top quality cultivated fish and our efficient distribution system.
At Marumi, as we understand the importance of having fresh fish delivered directly to your doorstep in the shortest time possible, shipments are delivered out of the Shikoku Island daily.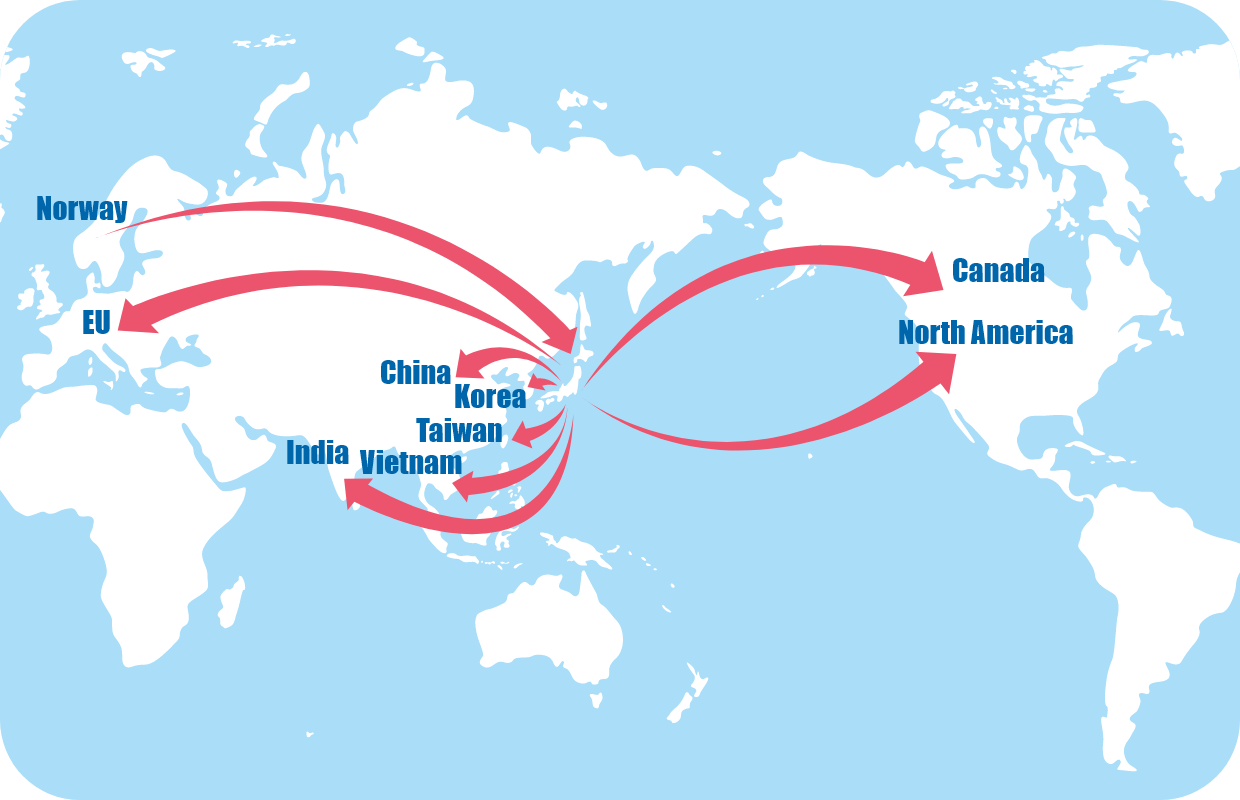 Our Unique Distribution and Delivery System
We have a state-of-the-art distribution and delivery system to ensure that the fish that we have cultivated and harvested is delivered fresh to your doorstep. We want our clients to fully experience the freshness of our premium fishes that we cultivate with great care in the rich Ehime Bungo Channel in the west of Japan that is recognized worldwide as an ideal aquaculture environment.
Our system focuses on both maintaining freshness and traceability. Within two hours of spiking, the fish are inspected, packed in ice, scanned for production history and then shipped off to their destination in rented refrigerated trucks.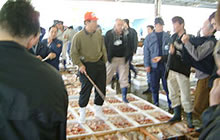 We pay great attention to our shipments, always inspecting and adopting strict guidelines to the ensure the quality of our fishes. Each order and shipment is handled with care to match our clients' specific needs.
Post-Purchase Support
With production managers and business affiliates across the globe continuously exchanging information and know-hows, we carry out and offer the following in order to provide you with the right post-purchase support :
Collecting and analyzing market information and using the information for plans and proposal that best suits your needs
Introduction of new fish species
Recipes that are tailored to your clients' palate
Suggestions of other products that meet your specific needs
Methods in lowering distribution costs
Methods in reducing communication expenses
Information on quality and freshness management and their maintenance
Strict maintenance on traceability to guarantee safe consumption
The practice of upholding truth in labelling
Quality maintenance through strict production management guidelines from our production centers all the way to your doorstep